The price of a tattoo depends on various factors: the saloon, the artist, the size of the pattern… But keep in mind: a higher price does not always mean better quality.
In a tattoo parlour prices are usually higher, just because of the location, or the popularity of the place. Also, easy (and basic) tattoos are easier to sell…
Hence the unexpected reality: a tattoo made by an artist in their private studio might cost less.
Don't get me wrong: quality never comes cheap! Don't expect a masterpiece for free...
Some tattooist prefer billing per hour, some might ask for a daily fee. It varies artist by artist. Generally speaking, prices start at 150 euros/dollar/hour and the top is around 5-600 euros/dollar/hour. Of course there are extremes… Let's take an example: in the Bang Bang parlor in New York (where Justin Bieber and Rihanna go), an occasion is 5000$.
If you are a beginner, money should not be your main priority. First, you need to build your portfolio, with several reference-works.
At the beginning, it's okay to work for free, or to make just enough to cover the expenses. Once you have enough practice and pictures of your best works, you might try and promote yourself. After you've been able to broaden your clientele, you might raise your prices.
Creating something unique and high quality is also a key element: when you have more to offer than the basics, your "brand" would also get more attention. Working at home, in a studio-like environment, a beginner can make 50-100 euro/hour.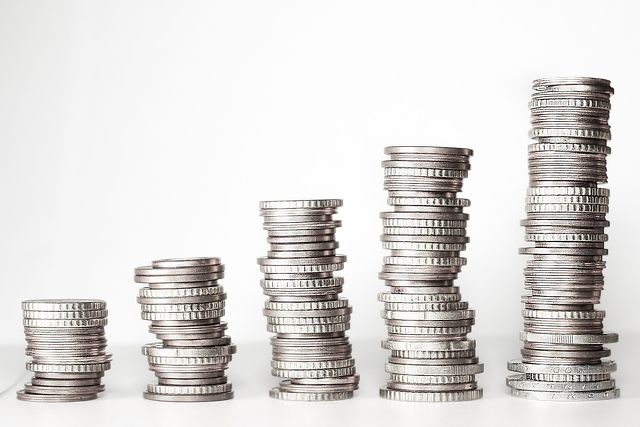 Let's not forget about the complicity of the tattoo, so here is an example:
A tattoo - that covers the whole back and has to be made continuously - can take up to 20 occasions to finish. One occasion is about 5-6 hours. With 200-300 euro/hour that's about 20.000 euro in the end.
I had the chance to work in every corner of the world, for fairly high price. At home though, in my studio, I usually work for 150 euro/hour.
I truly work for the art, not for getting rich.